You can avoid drain field problems by taking proactive measures.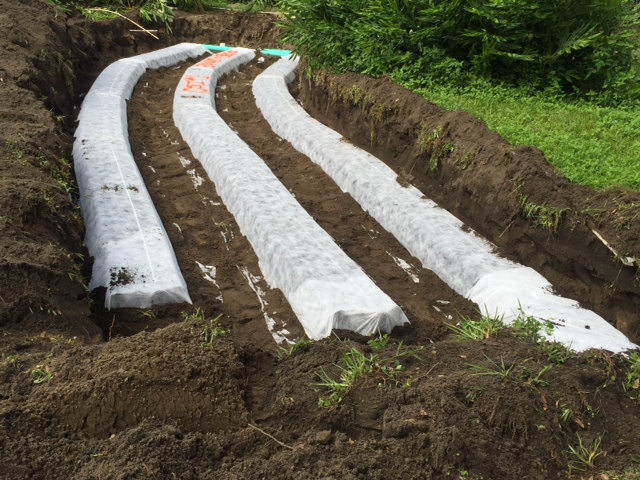 The septic drain field is often one of the parts of a septic system that is overlooked, primarily because it is underground. What is important to remember is that the drain field can experience problems just like other septic components when not cared for properly. At Quality Septic, Inc. we understand that you want your septic system to work well all the time, and you can avoid drain field problems by taking these proactive measures:
Don't add new construction or drive heavy vehicles over the drain field area. This can cause damage to the surface and/or the pipes installed below.
Avoid using bleach and other chemicals inside your home for cleaning purposes. Strong chemicals can affect the bacteria in your septic tank, leading to backups and eventual drain field problems.
Take care to maintain your septic system with routine septic pumping and inspections. Preventative maintenance is the best way to avoid expensive drain field repair.
Having a septic company you can rely on when you do experience drain field problems is the next most important thing. Depending on the age and condition of your septic system, you may want to schedule routine maintenance more frequently. Your septic company can also provide recommendations for keeping your septic system healthy and safe.
At Quality Septic, Inc., we are equipped to assist you with any drain field problems that may be preventing your septic system from operating efficiently in Seffner, Florida. If you are experiencing a septic problem or need to schedule routine maintenance, contact us today for an appointment.

---
At Quality Septic Inc., we can solve drain field problems in Land O'Lakes, Lakeland, Brandon, Lutz, Plant City, Seffner, Valrico, Odessa, and Tampa, Florida.