We offer a variety of services for drain field problems.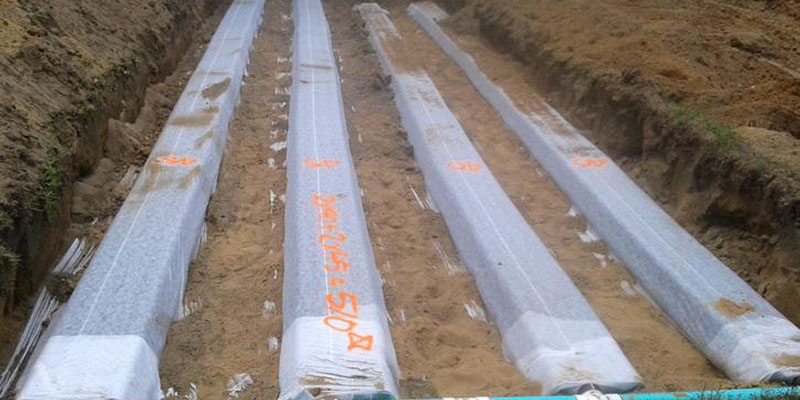 When you have a septic system on your Valrico, Florida property, it contains several key components. One of these is the septic tank, which houses the liquid and solid waste that comes from the drains in your home or business. Another is the drain field, which is connected to the tank with a set of pipes. After liquid waste is treated in the septic tank, it moves through the pipes to the drain field, where it can re-enter the soil. A drain field typically consists of perforated pipes buried in gravel, which provides an additional layer of filtration before the water moves back into the ground.
If you're experiencing drain field problems, it can be tough to know what's going wrong with the system. At Quality Septic Inc., we offer a variety of services for drain field problems. We can send a technician to your property to assess the issue and come up with a plan for repair. Some of the drain field problems we encounter are preventable, so it's important to be aware of these. For example, parking a vehicle on the ground where the drain field is buried can cause damage to the pipes. Planting trees with burrowing roots can also cause issues, as can overloading the septic system by flushing large items, failing to pump the tank regularly, or using excessive amounts of water.
Drain field problems can be costly to repair, so proper maintenance of your system is vital. Our technicians also provide a number of maintenance services, so contact us if you'd like to find out more about what we can offer to help you take better care of your septic system.
---
At Quality Septic Inc., we can solve drain field problems in Land O'Lakes, Lakeland, Brandon, Lutz, Plant City, Seffner, Valrico, Odessa, and Tampa, Florida.