If you're experiencing drain field problems at your home, we can help.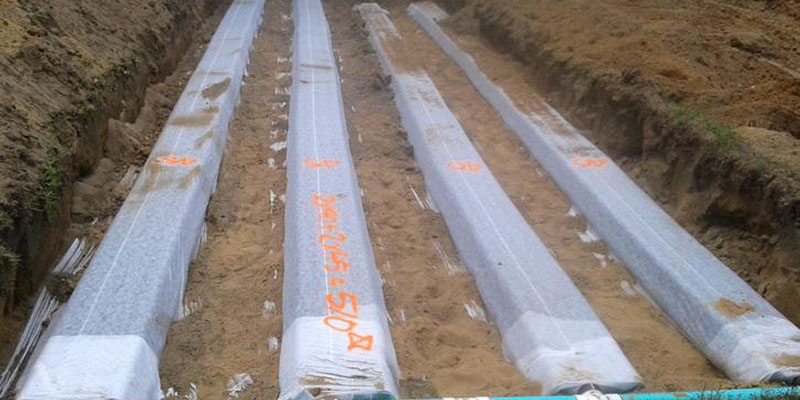 A septic system has a number of important components that help it to work properly. Two of the most critical parts include the septic tank, a concrete box buried in the ground that stores solid waste, and the drain field, a series of perforated pipes that allow liquid waste to move out of the system. When both parts are working properly, a septic system can last for years, storing and processing the waste that comes through the drains in your Tampa, Florida home. However, when you experience drain field problems, it's important to bring in an experienced septic contractor to take a closer look and figure out what's causing the issue.
Drain field problems can often be prevented. Some of the most common actions that cause these issues include overloading the septic system with too much water or waste items that aren't meant to go down the drains, as well as placing anything over the drain field other than grass. Using strong chemicals in your drains can also lead to serious drain field problems.
If you're experiencing drain field problems at your home, our team at Quality Septic Inc. can help. We'll send a septic technician to your property to diagnose the problem and come up with a plan for repair. It's always best to take precautions to prevent problems in the first place, as repairs can be costly. However, we'll do whatever it takes to get the drain field up and running again, so contact us if you notice that your septic system is having problems.
---
At Quality Septic Inc., we can solve drain field problems in Land O'Lakes, Lakeland, Brandon, Lutz, Plant City, Seffner, Valrico, Odessa, and Tampa, Florida.