We can diagnose and repair drain field problems quickly and efficiently.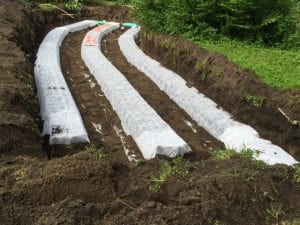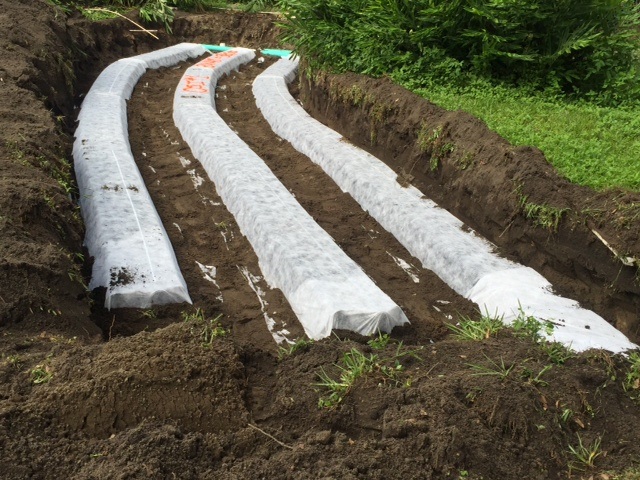 Dealing with drain field problems within your septic tank is a concern that needs professional attention. A drain field is the part of the septic system that allows liquid, treated waste to move out into the soil, so an issue with this component could threaten the health and safety of your property and those around you. When properly maintained, a septic system can last for many years. However, if you are experiencing drain field problems, you can contact us at Quality Septic Inc. to discuss options. We'll send one of our experienced technicians to assess the concern and come up with a plan for repair.
Our company has been serving commercial and residential property owners in the Ruskin, Florida area for over 25 years. We can diagnose and repair drain field problems quickly and efficiently. When dealing with this type of issue, we want to minimize the risk of environmental damage while getting your system up and running again as soon as possible. We will also provide our customers with some tips to avoid future drain field problems. Some of the causes of drain field problems include overloading the septic system or using bleach or other chemicals within the system. Placing anything but grass over the drain field can also create issues, such as planting trees with burrowing roots or parking vehicles on the ground above it.
Reasons to Resolve Drain Field Problems Promptly
At Quality Septic Inc., we understand that procrastination is one of those things that many people can struggle with from time to time. We do, however, want to urge you to not put off calling us when you suspect you are having drain field problems at your Ruskin, Florida home or business. There are several consequences involved if certain conditions are not resolved promptly.
Soil contamination- The last thing you need is your children, pets, or guests spending time in a yard that has been contaminated by waste from your septic system.
Groundwater contamination- If your water source is a well on your property, you have a personal reason to want to protect the groundwater from wastewater contamination. Even if you are on municipal water, you don't want to be responsible for environmental damage.
Increased costs for remediation- Small drain field problems can quickly morph into costlier ones if you don't take care of them in a timely manner.
Lowering of property value- If a major contamination situation occurred, it could drastically reduce the amount you could obtain when selling your home.
Liability costs- If you don't take care of your drain field problems and it is found to have contaminated not only your well water, but that of your neighbors, you could face a serious legal battle.
Premature failure- A well-maintained septic system can provide decades of reliable service, but not taking care of drain field problems early can result in premature failure, which will be a bigger hit to your budget.
You can always count on us to handle your drain field problems and resolve them. If you need a technician to perform an inspection, give us a call.
---
At Quality Septic Inc., we can solve drain field problems in Land O'Lakes, Lakeland, Brandon, Lutz, Plant City, Seffner, Odessa, Valrico, Ruskin, Thonotosassa, Tampa, and Wimauma, Florida.
Similar Services We Offer: