Septic pump-outs are vital to the health of your septic system.
When you have a septic system, it is important that you do not neglect the care and maintenance of your system. While we might know that maintenance is important for our vehicles or other parts of our life, it can be easy to forget about the septic system from time to time. Septic pump-outs are one of the most important maintenance tasks for your septic system and should always be given the proper attention.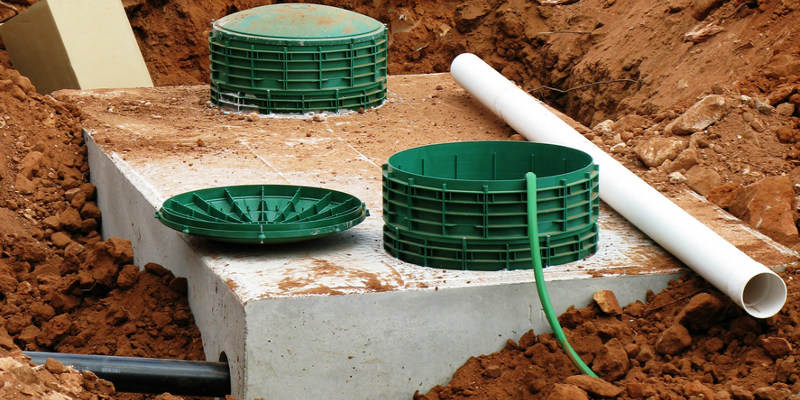 To understand septic pump-outs, you need to know a little about how a septic system works. A septic system is essentially a small wastewater treatment plant that is buried on your property. After the waste or wastewater leaves your pipes and plumbing, it goes into the tank. Once there, beneficial bacteria will break down solid waste, which then sinks to the bottom of the tank. The wastewater (now effluent water) can flow out the tank to be further treated in the drain field. The waste that sinks to the bottom needs to be cleared out periodically by septic professionals through septic pump-outs, when experts remove the waste from the tank before it is too full.
Without septic pump-outs, you can run into issues such as backflow, where the wastewater can essentially "flow backwards" back into your home! You can also run into issues with flooding around your tank, terrible odors and health hazards. Here at Quality Septic Inc., we want to help you take care of your septic pump-outs in the Tampa, Florida area. If you have questions or need to schedule an appointment, don't wait! Contact us today for assistance.
---
At Quality Septic Inc., we perform septic pump-outs in Land O'Lakes, Lakeland, Brandon, Lutz, Plant City, Seffner, Odessa, Wimauma, and Tampa, Florida.