You aren't out of luck if a traditional septic system won't work – ask us about engineered septic systems for these situations.
There are several situations in which a standard septic system cannot be installed on a Tampa, Florida property. Here at Quality Septic Inc., we have the experience to determine if your commercial or residential property is unsuitable for a standard system and if engineered septic systems are the solution.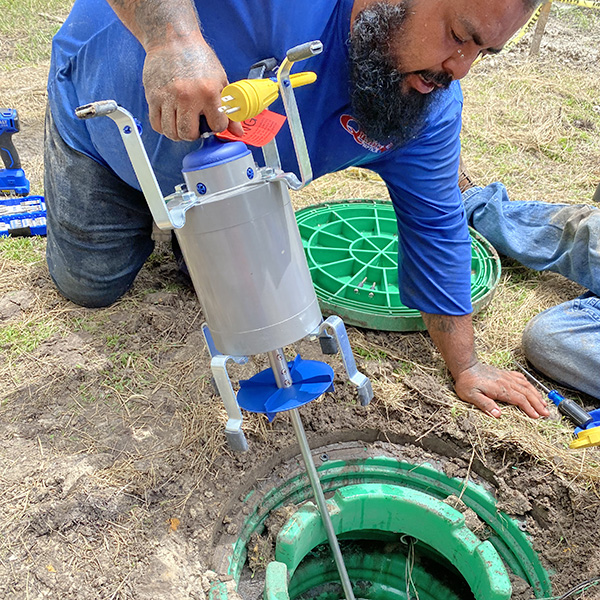 One of the more common issues we run into is with a smaller property that doesn't have the required space for a septic tank and drain field. This happens most frequently in commercial applications where the space is needed for the building and parking lot. You won't have to give up valuable parking or building footprint space when you go with engineered septic systems instead. Instead of having to remove an existing structure, this is the better course of action.
The soil and slope of the lot are two more situations that can make engineered septic systems the best option. If the soil doesn't drain well and it is cost prohibitive or otherwise ill-advised to bring in appropriate fill soil, engineered septic systems work out better. Since traditional septic systems are gravity-fed, if the slope of the lot isn't conducive to that operation, an engineered system would need to be designed.
We have more than 25 years of experience with septic systems as the first septic company in the Tampa area. We are well-equipped to handle septic challenges because we've seen it all and have found the solution every time. If engineered septic systems are the answer for your home or business property, we'll make it happen for you. Call us today with any questions you may have or to get a free estimate.
---
At Quality Septic Inc., we offer services for engineered septic systems in Lakeland, Land O'Lakes, Brandon, Lutz, Plant City, Odessa, Ruskin, Valrico, Thonotosassa, and Tampa, Florida.