Our variety of residential septic services mean we can help you with all parts of your septic system.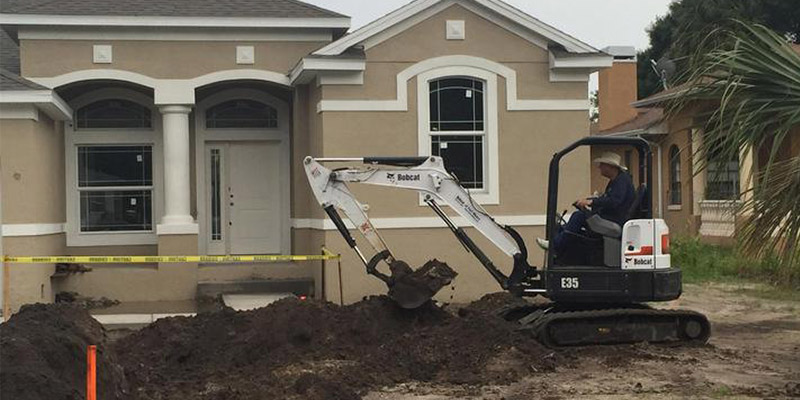 A septic system is a great way to take care of the wastewater leaving your home. Many people don't realize that septic systems aren't just as efficient as sewer systems, but in well-maintained septic systems, they can actually be more efficient. If you have a septic system, you know that residential septic services from experts like ours at Quality Septic Inc. are essential in keeping your septic system working properly, effectively and efficiently. Our wide variety of residential septic services includes services such as:
Drain field inspections
Lift station inspections
Lift station repairs
Drain field installation
Drain field repairs
Grease trap installation
Grease trap pumping
Septic tank cleaning
Septic tank pumping
Septic system installation
And so much more!
When you call Quality Septic Inc. to handle your residential septic services for your Seffner, Florida septic system, you can feel confident knowing that your septic system is being taken care of by some of the best septic experts in the area. We pride ourselves on being one of the few septic system companies in the area that are often imitated, but in order to get the best services, you need to go with the original — Quality Septic Inc.
For over 25 years, we have been helping customers just like you in times of standard maintenance as well as in times of emergency. We want to help you with all your residential septic needs with our wide variety of residential septic services. To learn more about Quality Septic Inc. or to schedule an appointment, please contact us today.
---
At Quality Septic Inc., we offer residential septic services in Land O'Lakes, Brandon, Lakeland, Lutz, Plant City, Seffner, Odessa, Thonotosassa, and Tampa, Florida.