We work closely with property owners who need residential septic services.
While some home projects can be handled by a less-experienced property owner, some should always be left in the hands of skilled professionals. Septic services certainly fall in the latter category, as even a small mistake can have significant consequences. Your septic system contains a tank, which is a large concrete box buried beneath the ground, as well as a series of pipes that connect the tank to the drains in your home and the drain field on the other side. When you rinse liquid or solid waste down a drain in your home, it moves through the pipes and enters the thank, where it is treated and stored. Wastewater moves to the top of the tank and exits through the other side, where it moves into the drain field and re-enters the soil.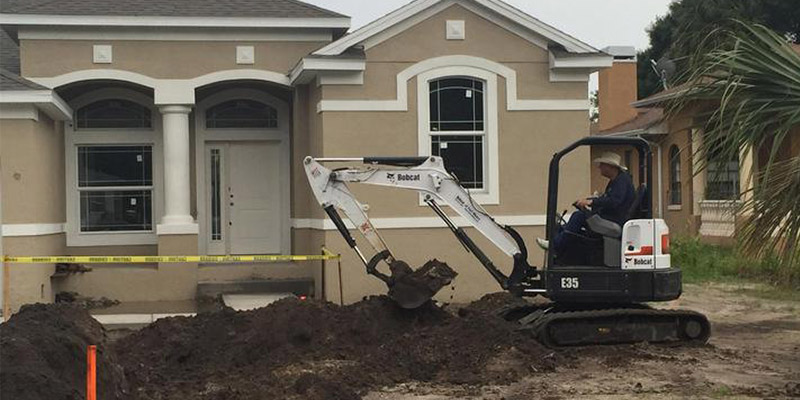 With so many components at work, it's crucial to be sure that everything within your septic system is working properly. If you notice any signs of problems, such as slow-moving drains or wet spots in your yard, you need to bring in an experienced septic technician to determine what might need to be done. For those in the Odessa, Florida area, the best team to trust is ours at Quality Septic Inc. We work closely with property owners who need residential septic services.
Our company has over two decades of experience providing residential septic services and we're up for any task. We can perform installation and replacement services, maintain your unit, and even pump out and clean your tank to reduce the risk of overloading that causes a backup. Our team is also available to take care of septic drain fields, grease trap inspections and full services, and lift station alarm clearing and replacement.
---
At Quality Septic Inc., we offer residential septic services in Land O'Lakes, Brandon, Lakeland, Lutz, Plant City, Seffner, Odessa, Thonotosassa, and Tampa, Florida.