We offer service on lift station pumps.
A wastewater lift station is a component within a septic system that can move wastewater from a lower elevation to a higher elevation through a series of pipes. If the septic system on your Odessa, Florida property relies on this component to move wastewater, it may include a water receiving well, also known as a wet-well, and a pump that pushes the water through the pipes. Lift station pumps are essential components in septic systems that can't rely on gravity to move the wastewater. When lift station pumps aren't functioning properly, you may notice a few warning signs. Cracks in the plumbing around the station, a non-functional motor, or a problem with the movement of the wastewater can all indicate an issue.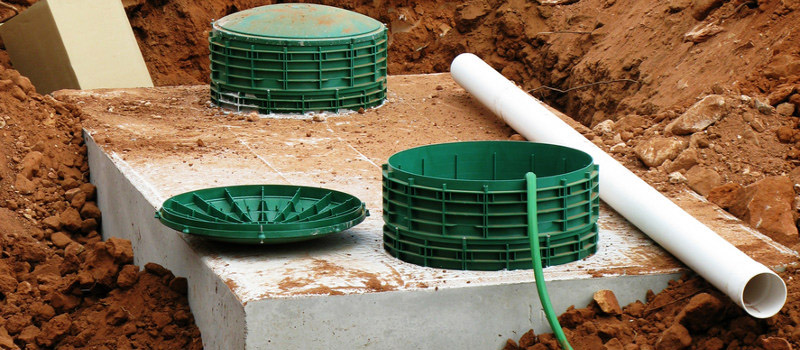 At Quality Septic Inc., we offer service on lift station pumps. Our experienced technicians can diagnose a wide range of issues with pumps, whether your pump won't turn on or it's struggling to move water effectively. We work closely with those in and near Odessa, Florida to provide all types of septic services, including installation, maintenance, and repair of lift station pumps. Our business has been serving local customers for more than two decades and has become the largest full-service septic company in the county.
We take pride in delivering solutions for lift station problems, as well as other septic concerns that may arise. Our technicians are also able to diagnose and repair issues, perform routine maintenance, and even offer septic system tips to keep your system flowing and operating properly.
---
At Quality Septic Inc., we offer services for lift station pumps in Land O'Lakes, Brandon, Lutz, Lakeland, Plant City, Seffner, Odessa, Thonotosassa, and Tampa, Florida.