Our experts can help with your lift stations.
Septic systems can be a beneficial way to treat your wastewater. Here in the Odessa, Florida area, you will find that many homes and even business properties have septic systems that properly treat wastewater needs. Septic systems work in parts, each part playing a specific role to move along and treat your wastewater. Ideally, this occurs in an area where the tank, the first stop in your septic system treatment, is located at a higher or equal elevation than the drain field. If the elevation of your property is such that the tank is below the drain field, you will need lift stations to help the water move against gravity.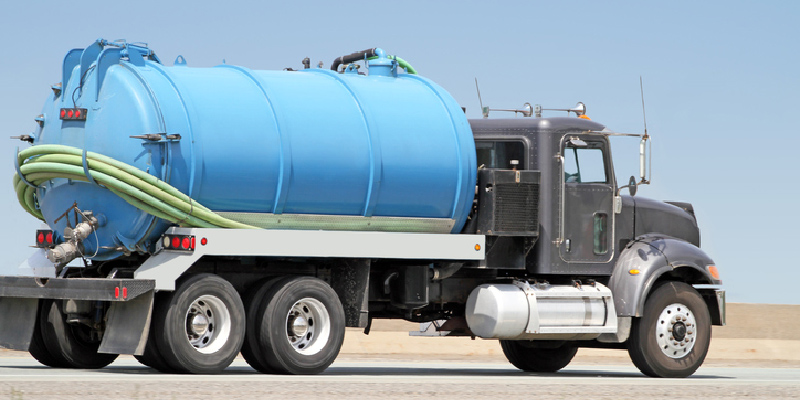 Lift stations are pumps that are carefully placed by septic professionals underground. When effluent water is ready to move into the drain field, lift stations are alerted to the water level and start pumping at a consistent rate. While you may not be sure of when your lift station is working, you can learn fairly quickly when it is broken due to problems with flooding and backflow! It is for this reason that keeping your lift stations maintained regularly is critical, not only for prevention of problems to your septic tank, but to help you save the great expense that can accompany these types of issues.
If you have a septic system on a property that has any kind of slope or grading, you may have lift stations. Here at Quality Septic Inc., our professionals have decades of experience installing, repairing and maintaining this part of your septic system. If you have questions or would like to schedule an appointment, please contact us today.
---
At Quality Septic Inc., we offer services for lift stations in Land O'Lakes, Brandon, Lutz, Plant City, Seffner, Lakeland, Odessa, Thonotosassa, Wimauma, and Tampa, Florida.
Similar Services We Offer: