We provide routine maintenance for lift station pumps and other septic system components in Plant City.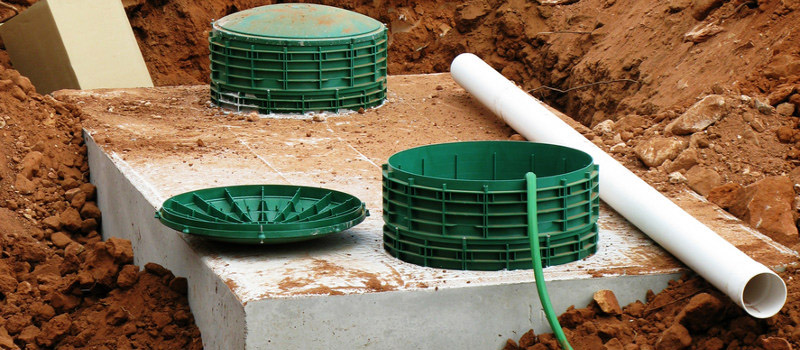 When your septic system utilizes a lift station, one of the most important components is the lift station pump. This piece of equipment is what allows your waste water to be transported from a low-lying area to a designated place where it is then treated and released safely and effectively.
At Quality Septic Inc., we understand that you rely on your residential or commercial septic system every day, and when you experience any malfunction, it can affect your Plant City, Florida property and your peace of mind. So, when you suspect your lift station pump is not working like it should, our experienced team is ready to help.
Repairs – It's important to give us a call right away if you suspect that you need repairs to your lift station pump. Early action can help to prevent a major septic disaster.
Maintenance – At Quality Septic Inc., we also provide routine maintenance options for lift station pumps and other septic system components so they continue to work their best year after year.
Installation – Sometimes lift station pumps reach the end of their ability to perform, and when that happens, we'll be happy to provide new installation that gets your septic system back in working order again.
You can rely on us at Quality Septic Inc. for all your septic services and solutions in Plant City. Contact us today if you have questions about lift stations, lift station pumps, or general septic questions for your home or business. We look forward to serving you.

---