We offer a variety of services to resolve any septic tank problems you may experience.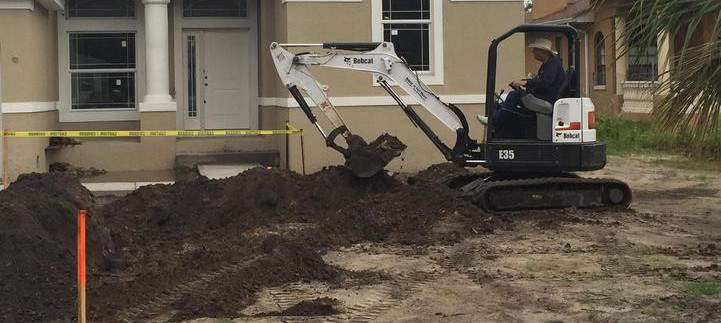 Dealing with septic tank problems isn't an enjoyable experience, but it's something that could happen to you as the owner of a septic system. Regular maintenance and proper care can protect your system and keep things flowing properly, but you could still end up with a problem that requires repair. Some of the most concerning signs of septic tank problems include gurgling sounds coming from the pipes, slow-moving toilets or drains, water that is backing up in your showers, sinks, or tubs, unpleasant odors, and puddles of standing water in your yard. If your grass suddenly looks greener than usual, it may be getting some extra moisture from a damaged septic system as well.
If you notice any of these warning signs at your Tampa, Florida property, contact us at Quality Septic Inc. We offer a variety of services to resolve any septic tank problems you may experience. Our experienced septic technicians can perform repairs, install new components, and perform routine maintenance on your system. Some septic tank problems can be repaired, while others are severe enough that they require the tank to be replaced. No matter what type of issue you're experiencing, we can come up with a plan to get it fixed.
Septic tank problems are often caused by items entering the tank that shouldn't be there. You could also end up with a cracked or damaged tank if you park your car on the ground above where the tank is buried. Our team members can talk to you about proper care of your septic system to avoid these issues in the future.
---
At Quality Septic Inc., we can solve septic tank problems in Land O'Lakes, Brandon, Lakeland, Lutz, Plant City, Seffner, Valrico, Ruskin, Odessa, Wimauma, Thonotosassa, and Tampa, Florida.