Let us make sure your property is safe from a backup by keeping your lift station pumps in top condition.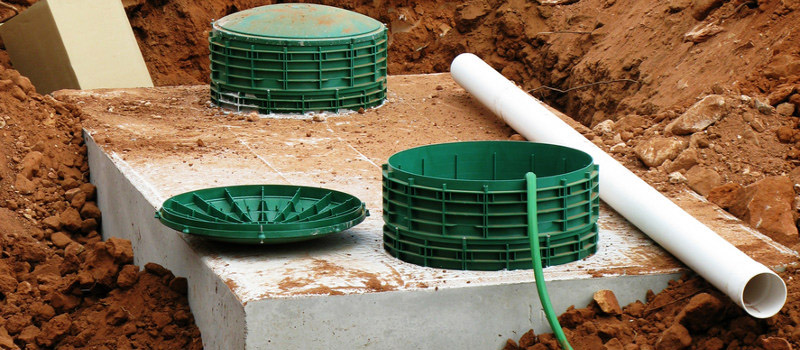 Lift station pumps are the most important component of a lift station as this is what pushes wastewater to its ultimate destination. If the pump isn't working properly or has failed, nothing moves, and backups to your property ensue when gravity kicks in, taking the wastewater in the opposite direction. Here at Quality Septic Inc., we want to help you avoid this unpleasant and potentially damaging scenario. Our routine maintenance services for lift station pumps are your best defense against a problem.
In addition to routine maintenance, we also offer repair services, so if you have noticed a problem and believe the pump is to blame, give us a call and we'll take quick action to prevent major damage. Should the pump not be repairable feasibly, we will replace it with a new one. If during maintenance or repairs, our inspection shows that the pump is aged and destined for failure in the short-term, we'll advise you about replacing it as a proactive measure for your peace of mind.
You can also call on us for the installation of lift station pumps for new builds, new communities, or if one wasn't installed during construction but it turns out it should have been. We work with homeowners in the Lakeland, Florida area who have a lift station they are responsible for, as well as communities and municipalities that are in charge of lift station pumps for entire neighborhoods. If you have a question about how this equipment works or would like to have yours serviced, inspected, repaired or replaced, give us a call today.
---
At Quality Septic Inc., we offer services for lift station pumps in Land O'Lakes, Brandon, Lutz, Lakeland, Plant City, Odessa, Thonotosassa, and Tampa, Florida.