Septic systems come with a variety of components that make sure everything is working safely and properly. When even one of these components fails, the entire system becomes problematic.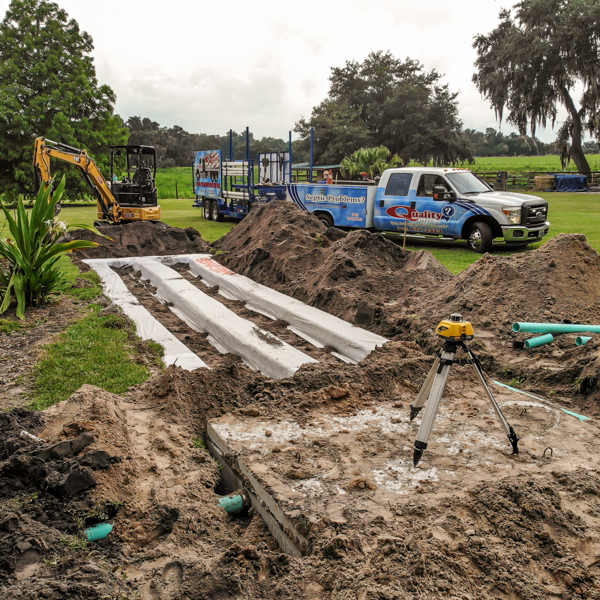 It's good for homeowners to understand a little about their septic systems, including the all-important drain field. In this article, Quality Septic Inc. of Plant City, FL, would like to share some information about drain fields and how they keep local groundwater safe.
Key septic system components
Three of the key components of a residential or commercial septic system are:
Septic tank
Grease trap
Drain field
What the components do
The septic tank holds the waste and separates liquids from solids. The grease trap keeps harmful grease out of the system. The drain field filters "clear" water from the tank and sends it into the local groundwater.
If any of these components were improperly installed, real problems are likely to develop. This is especially true where drain field installation is concerned. It's why you should always work with credentialed professionals when having a drain field installed.
When a drain field is faulty, it can result in the contamination of area groundwater. If you use this contaminated water in your home for drinking or cooking, it could make you and your family very sick.
What is proper drain field installation?
There are probably many ways to install a drain field, but there's only one correct way. At Quality Septic, we know this way, and it's the only way we install drain fields.
A drain field is constructed with a series of pipes that are perforated to allow extra filtering to happen before the water is returned back into the ground. Making sure this water is fully clean and free from contamination is vital.
During a drain field installation, the field is usually surrounded by added gravel, which helps with the filtration process.
These are some of the ways septic system technicians ensure that your drain field will operate correctly and efficiently.
Choosing the right drain field installation team
Not all septic service providers are created equal. Some are excellent, others are not so good. You don't want any of the "not so good" ones handling your drain field installation.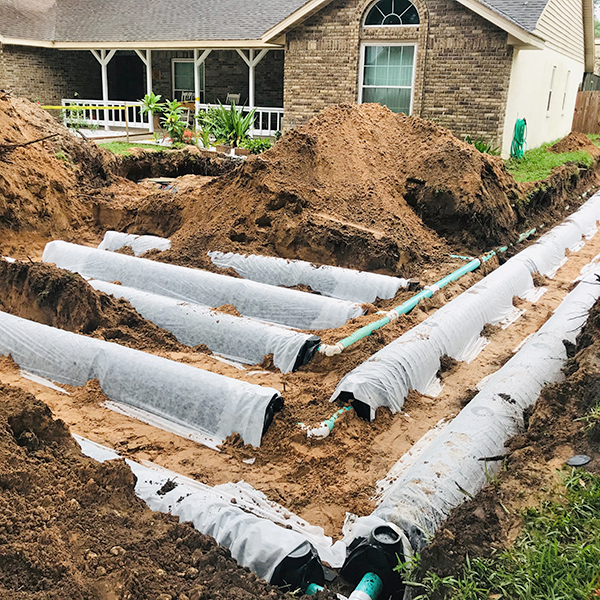 In the Plant City area, Quality Septic has built a solid reputation for outstanding workmanship, fast response times, good pricing and unmatched customer service. If you live outside our area and are looking to have a drain field installed, follow these six tips:
Ask for references and follow up on them.
Confirm that the septic company is licensed to work in your area.
Make sure the provider is fully insured.
Read online reviews from Yelp and other sites.
Ask around among your friends and associates and get an idea of the company's reputation.
Talk with a representative and see if he or she can explain your drain field installation in a language you understand.
Call your Florida Drain Field Experts
If you live in the Plant City, FL, area, Quality Septic is ready to help with all your septic system needs. Speak with an expert today at (813) 754-9891 or reach out through our simple contact form.