Annual and pre-closing septic inspections are highly recommended.
It would be nice if problems never occurred while we weren't paying attention. If we could simply sit back and have everything keep functioning perfectly without us putting in any effort, that would certainly be easy, right? Unfortunately, that is not realistic. Problems can begin building long before we see any noticeable signs to alert us that attention is needed, and sometimes, that neglect can come at a great cost.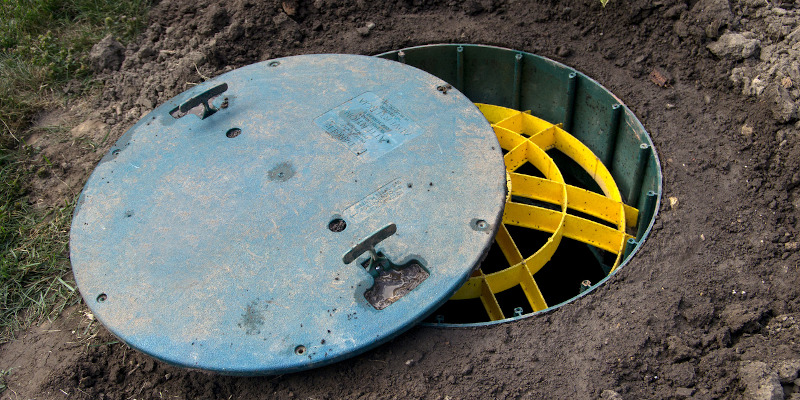 Keeping a close watch on your Tampa, Florida septic system is critical, but we know you wouldn't want to climb down there and check it out yourself. Nor should you, considering it can be a dangerous endeavor. We recommend that you leave septic inspections to us. At Quality Septic Inc., we can be a valuable resource for keeping the septic system at your home or business in top condition. The key to doing that is to catch problems as early as possible. That is why, even though you may not need septic pumping very often, you should consider annual septic inspections.
Septic inspections are also advisable during real estate transactions. You do not want to inherit a problematic situation that you now have to foot the bill to resolve when you could have renegotiated with the seller had you known about it before closing. Both residential and commercial transactions should involve septic inspections. An added benefit is that you'll know how soon maintenance will be needed or even have that taken care of by the seller if it proves to be imminent.
If you would like to know more about septic inspections or schedule one, reach out to us today. We are happy to address any questions you might have about any of our septic services.
Similar Services We Offer: