Have Us Come and Take a Look at Your Septic System!
Are you worried something's not quite right with your septic system? Call us and we'll come and take a look at it!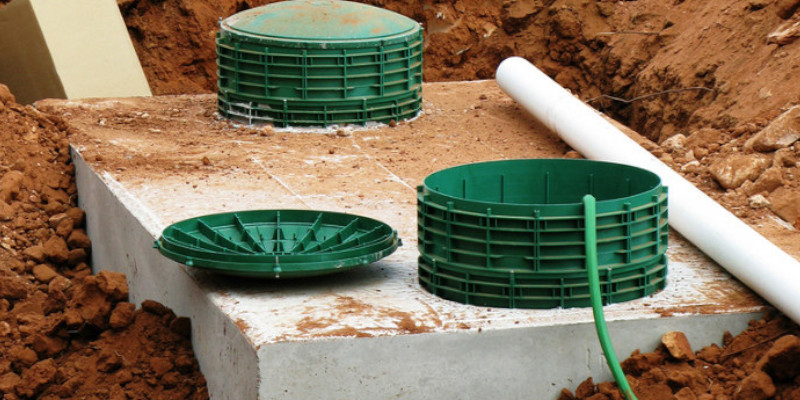 Call Us Today!
Here's why regular septic inspections are a good idea:
Catch major repairs before they become more expensive and extensive
Keep tabs on when you should pump your tank
Learn how to take better care of your septic system
Don't miss out on the peace of mind that comes from knowing everything's good with your septic system. Fill out our contact form or call today to schedule your septic inspection!