We Can Give You a Free Estimate!
If your business uses septic, you need a septic company to help you maintain this system. At Quality Septic Inc., we are that company, and we can give you a free estimate for whatever you need done.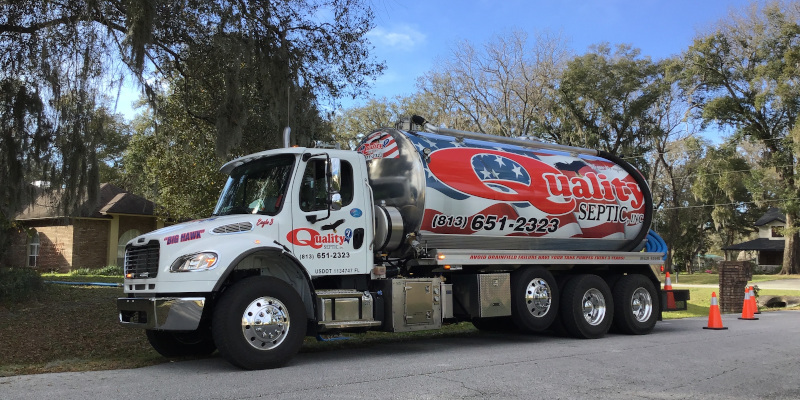 Call Us Now!
Here's why you should choose us as your septic company:
We're responsive and reliable.
We always give our honest opinion.
We're happy to answer whatever questions you have.
When you need help with your business' septic system, we're always here. Call us today for a free estimate!