Trust the oldest septic company in the area for reliable drain field installation.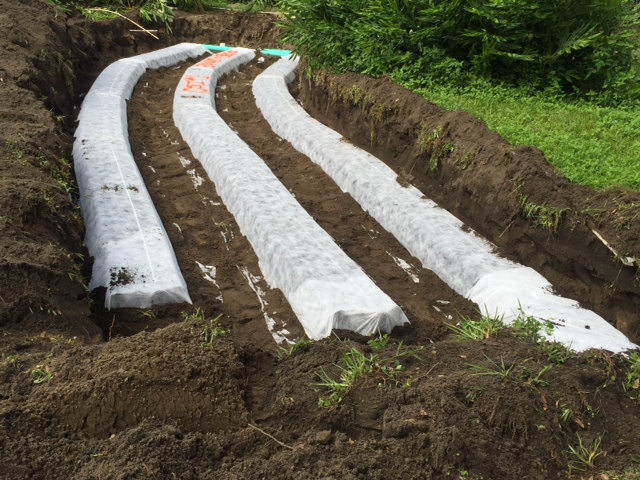 It might surprise you to learn that one of the most common reasons for premature failure of a drain field is mistakes made during drain field installation. If you are building a home in the Wimauma, Florida area and need a septic system put in for it, it pays to work with the oldest septic company in the area. At Quality Septic Inc., we have more than 25 years of experience as the leading provider of septic services for both residential and commercial properties.
There are two important factors involved during drain field installation that we take care to achieve. The first is providing a septic system that is in accordance with or better than current code regulations and installing it with meticulous care so you get a long life from it. The second is being absolutely certain that the drain field filters the effluent properly so that you don't face contamination of the soil or groundwater down the road, provided you keep up with ongoing maintenance.
Two of the things that we pay close attention to are placement of the septic system components and proper preparation with gravel before laying the perforated pipes. During the placement decision, we are looking for an area where you will be unlikely to drive over it and where there aren't large trees with roots that could invade the septic system. We also consider size when designing a septic system because, although code regulations will state a minimum size, we discuss your future plans to determine if an upgrade might be advisable. Reach out today to learn more about our drain field installation services or any of our septic services.
---
At Quality Septic Inc., we offer drain field installation services in Land O'Lakes, Brandon, Lakeland, Lutz, Plant City, Valrico, Ruskin, Seffner, Wimauma, Odessa, Thonotosassa, and Tampa, Florida.