When it comes to your septic system, you already know that it serves an important function for your home or business. However, you may not know about the common signs that tell you the system is under duress and needs quick, professional attention. Quality Septic would like to share with you three key times when you should not delay calling for septic services.
1. Persistent plumbing problems
When you have persistent plumbing problems and the plumber has been there once a week for a month, it should be clear that the problem isn't with your plumbing.
Rather, your septic system is backed up or has suffered damage that needs to be resolved by a septic professional. A good rule of thumb: if a single drain is slow, it's probably plumbing-related; if all drains are slow, it's almost certainly a septic system problem.
2. Horrible smells and wet patches outdoors
When you walk outside, do you notice the odor of raw sewage? Are there sections of grass that are wet and soggy when they should be dry? Is the grass over the septic tank vibrant and healthy while the rest of the grass in the yard is just average?
These symptoms mean there's a septic leak or a backup somewhere that must be located and fixed promptly. Doing so can prevent significant damage to your property and septic system.
3. Septic system maintenance
If you've forgotten the last time your septic tank was pumped or you've never had a septic inspection, calling for septic services is a very wise move. As a responsible homeowner, you want to provide your septic system with routine, professional maintenance. You also want to be alerted to early signs of damage. Regular tank pumping and inspections are two of the very best things you can do for your septic tank, drain field and other components in your Florida septic system.
Finding the right septic services company
If you live in the Plant City, FL, area, Quality Septic is a septic provider with more than 25 years' experience in tank pumping, inspection, repair and installation.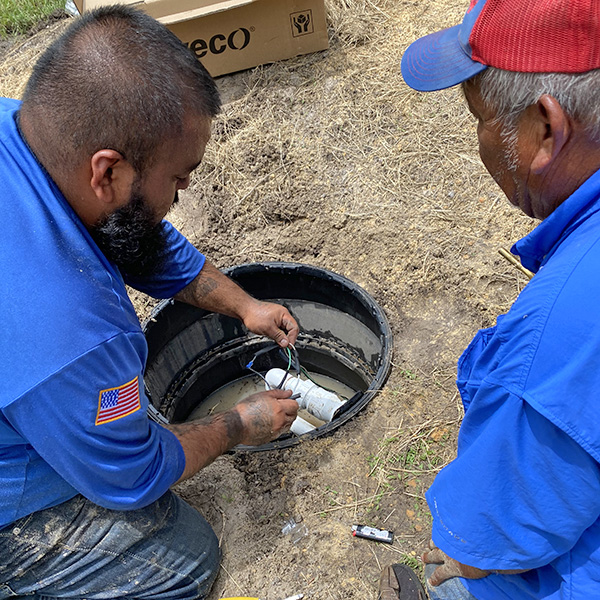 Here are some tips for finding the right septic services company.
Ask for references and follow up on them
Review the company's website to see their scope of services and geographical service areas
Find out how long they've been in business
Confirm that they're licensed to work in your area and are fully insured
Talk with a representative and get a "feel" for how it would be to do business with him or her
Ask around among people you know and check out online reviews if there are any
Call the experts for all your septic service needs
If you have questions about septic services or want to schedule an appointment, contact Quality Septic today to get started. We'll bring you all the services and solutions you need for your home or business. We look forward to working with you.
You can reach us at (813) 754-9891 or get in touch with our handy contact form.