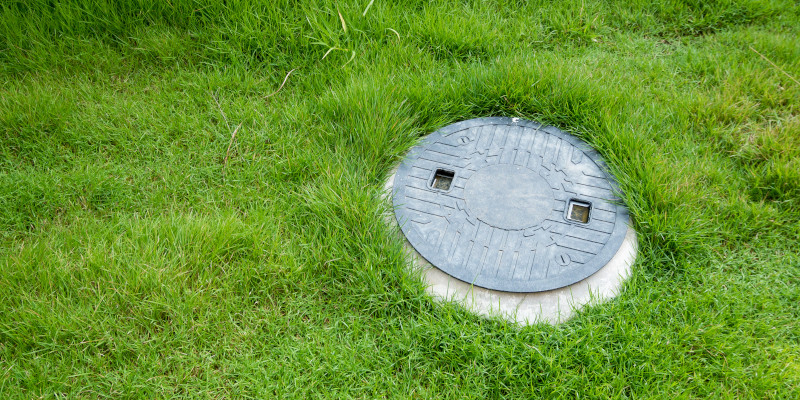 You must be aware of what is happening in your grease trap if you want to ensure it is clearing out water and keeping grease from entering your septic tank. There are several signs to watch for when looking for potential grease trap problems. You must have these issues resolved as soon as you notice or else your septic system could run into problems.
Your Sinks Are Backing Up — A backed-up sink is often a sign that grease or other solids could be blocking up the lines that connect to your septic tank. Grease can adhere to the sides of your trap and eventually around the septic tank if it enters in there. The blockage will keep your sinks from emptying and the issue may spread to other spaces in your property.
Odors Buildup — Odors can increase when your grease trap is not working accordingly and are among the most prominent grease trap problems you may experience. As grease builds up, the solid starts to prevent wastewater from leaving your property. This in turn causes the odors from that water to build up and become difficult to manage.
You Haven't Had it Cleaned Lately- Your grease trap should be cleaned every three to six months. Not cleaning it regularly can create these common grease trap problems as well as others involving your septic system.
Remedy grease trap problems easily with our help here at Quality Septic In. For more information or to schedule an appointment, give us a call today!