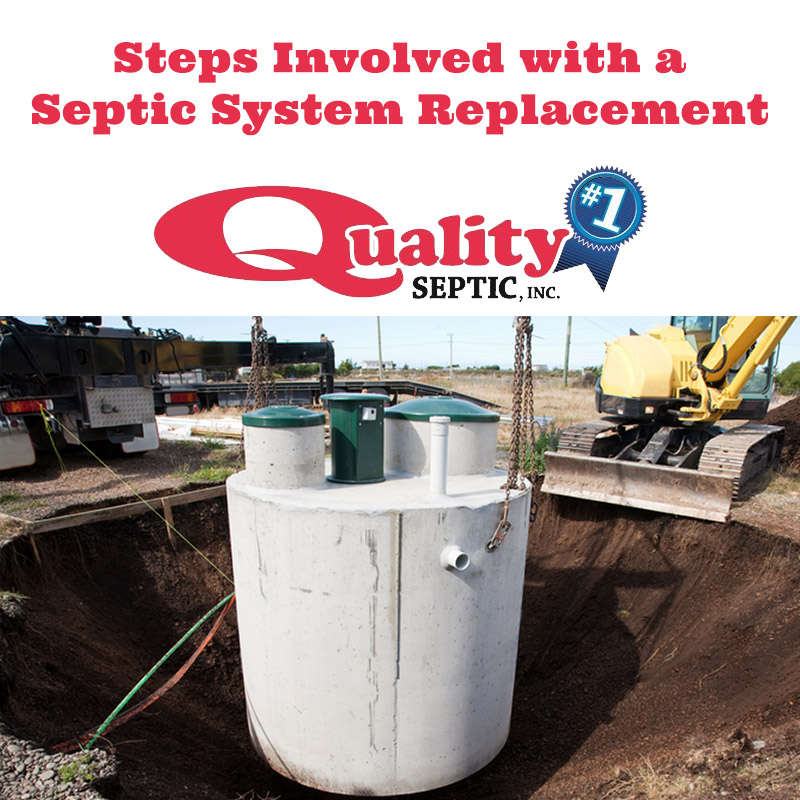 Chances are, if you've been told that your home needs septic system replacement, you are envisioning a nightmarish endeavor that will obliterate your beloved landscaping. While it is true that this is no small task, hiring us at Quality Septic Inc. may just save you a lot of headaches. We understand that septic system replacement is not just costly financially, but can also be emotionally stressful. Understanding the steps involved with septic system replacement will help with that.
The first step after having someone from our company advise you on replacing the system is to get a quote and make sure you understand exactly what's included and what could be a potential add-on. Since there are different types of septic systems, including conventional and engineered, be sure to have a full understanding of the system that will be installed.
Next, we will help you secure the appropriate permits for the job. Depending on where the septic system will be placed, the next step might be to place temporary fencing around the work area to protect children, pets, and others from harm.
At this point, the old septic system will be removed – this may entail the tank, the drain field or both, depending on what type of septic system replacement you are getting. These materials will be removed from the property. Last but not least, the new system will be installed and covered, and then restoration of the lawn and landscaping takes place. Whether the landscaping is done by someone from our septic company or a landscaper will have been determined at the time you received a quote.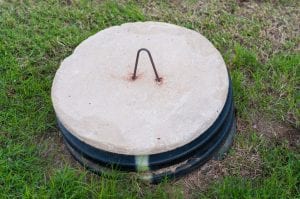 If you received a septic system replacement quote from another company and desire a second opinion, or if you are experiencing septic system problems in Hillsboro, Polk or Pasco County, Florida and need it checked out, give us a call at Quality Septic Inc., and will be glad to give you a free estimate.