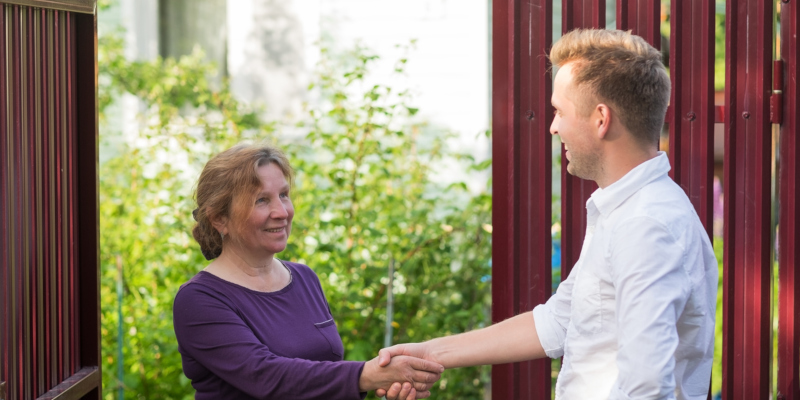 Many people all over the country use septic systems. These miniature waste treatment plants are located close by and under the ground, always working and taking care of business! When you are preparing for a septic system installation, there are a few steps that you can take that will make the entire process easier for everyone involved.
1.  Make it legal. Septic system installation blueprints are required to be filed with many local health departments. Additionally, there are many state and local permits that you will need to complete and file before you get the go-ahead to do any digging.
2.  Prepare your neighbors (if applicable). A septic system installation can go relatively quickly with an efficient crew and some heavy digging machinery. However, these can take up road space and be quite noisy, so if you live near neighbors, let them know when you'll be doing your septic system installation out of courtesy.
3.  Find a quality septic system installation expert. Finding an experienced septic expert is crucial for your septic system installation! Without proper installation, you could be dealing with issues for years down the road, so go with the best you can find.
4.  Get a soil test. Testing your soil will determine where and if your soil can percolate wastewater back into the groundwater. This test will save you some time come installation day.
5.  Have water on hand. Septic system installation requires that you have the main source of water to your home turned off for at least a day, so make sure you have water to drink and avoid flushing any toilets at this time since the wastewater will have no where to go but into your construction site!
For more tips of septic system installation preparation, contact us at Quality Septic Inc. today.