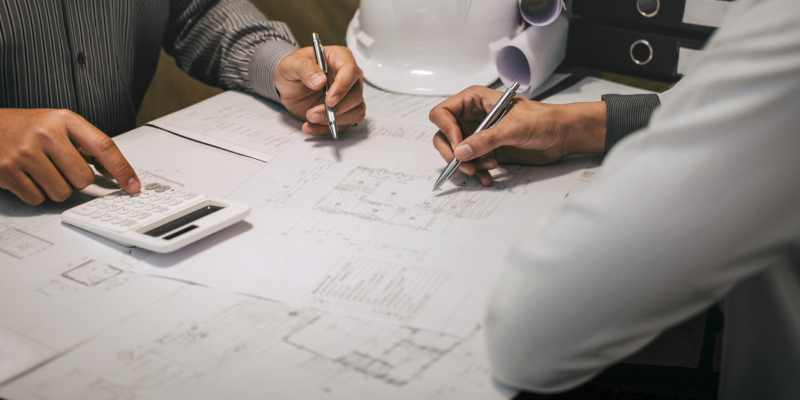 Your drain field is the portion of your septic system that filters gray water before returning it back to the groundwater. If your drain field has been damaged, is aging or you are building a new home and need proper septic and drain field installation, you are going to need a drain field installation expert. There are a few things that you can do in order to make the most of your drain field installation, including some of the following:
Hire an expert in septic systems- In order to get a quality drain field, you need a quality drain field installation expert! There are many septic system companies out there that pop up and fade out a few years later. Don't fall for these phonies; instead pick a tried-and-true business like ours at Quality Septic Inc. Getting the right septic system expert for your drain field installation is one of the best investments you can make for your septic system.
Make copies of the plans- While you might know exactly where your drain field installation took place, future owners or septic workers may not. Having copies of your drain field installation plans can save a lot of headaches in the future when working with septic companies or other companies who may need access to your property.
Put markers near important areas. You should never put anything overly heavy or plant trees near your drain field, but marking certain areas can be helpful for the future. Things as simple as paver stones around the drain field can help you to always be aware of the area to avoid.
Contact us at Quality Septic Inc. today to learn more about drain field installation necessities.