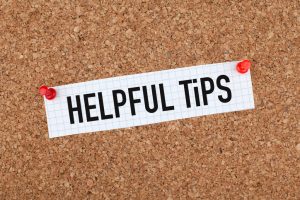 At Quality Septic Inc., we believe that knowing how to care for your septic system is what will give you the best results over the long term at your home. As a property owner, there are a lot of things to keep up with routinely, but your septic system is something that you don't want to fail. Here are three important septic tips you can follow to ensure you have a system that works well year after year:
Inspect – Having a professional company complete a routine septic inspection will help you determine the condition of your septic system overall. Following this septic tip can be useful in a number of instances, including when you are planning to buy or sell your home or if you aren't sure about the age and/or condition of your septic system.
Maintain – Scheduling routine maintenance for your septic system, such as septic tank pumping, will give you the best results. A septic professional can help you determine how often to schedule septic tank pumping so your septic system is always working its best.
Care – Another important septic tip is to know how to care for your septic system day-to-day. This includes caring for your plumbing systems inside your home so that they filter to your septic system efficiently and effectively.
 If you are looking for more septic tips or you need to schedule septic services, contact us at Quality Septic Inc. today for more information. We will be happy to assist you in achieving your most efficient septic system for your home or business.