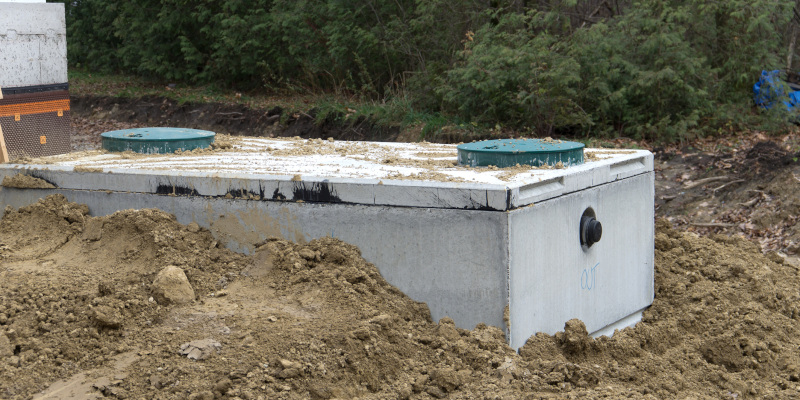 The lift station in your septic tank has to keep working if you want to keep your tank functional, but there are many lift station problems that might develop in your tank. Take a look at a few of the most common problems you might encounter with your lift station:
The Motor Might Stop — The motor on your lift station might wear out after a while. You can test your motor to see if it is a simple malfunction or if you need to invest in a replacement.

Pipes Around the Motor Might Crack — The pipes surrounding your motor have to stay functional to ensure they keep working accordingly. Pipes around your motor can start to crack after a while, causing fluids to leak. This could keep the septic tank from draining like it should.
Alignment Issues — Some lift station problems entail the station not being aligned properly. Changes in the soil around an area could be a threat to the pumping station.
Watching for lift station problems now can prevent major issues in the future. If you have any questions, reach out to us at Quality Septic Inc. today!