When it comes to home improvement, there are some projects that are well-suited to a do-it-yourself approach. Other projects really need to be handled by professionals. One of those "other" projects involves work on your septic system.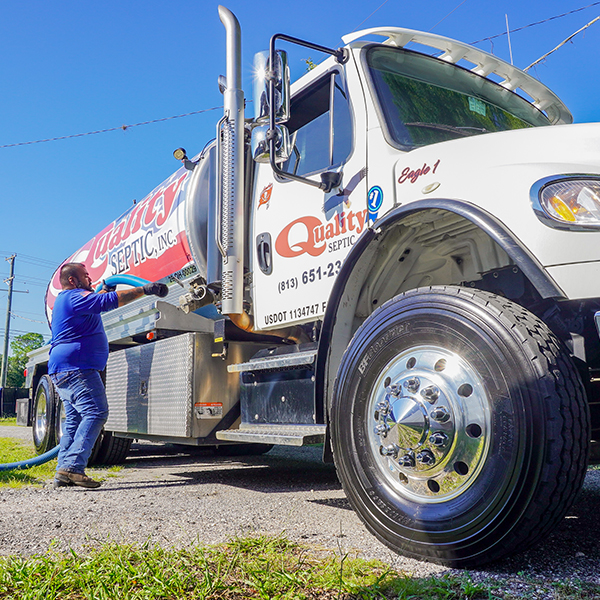 It should come as no surprise to hear that septic system installation falls into the second category because the typical system contains many parts, structures and components that must be installed and repaired correctly to prevent major problems down the line.
At Quality Septic Inc. of Plant City, FL, we've seen many systems that have been damaged because the owner thought septic maintenance and repair were DIY projects. Nothing could be further from the truth, as those owners found out.
Hiring the right septic contractor
When hiring a septic contractor or septic company to work on your tank, drain field, lift station or other parts of your system, it's imperative that you hire someone with the right credentials.
Here's a basic guide for hiring the right contractor for repair and installation projects.
Check qualifications
The importance of this can't be overstressed. Hiring a "handyman" type to work on your septic system is almost guaranteed to produce a disaster. When hiring a contractor, ensure that he or she carries a valid license as a septic services provider in your state.
You want to make sure that this person / company is fully insured to protect your property during the work. Insurance also protects the company's workers and keeps you from having to pay for injuries sustained on your property.
Experience matters
You don't want to hire a novice to repair your septic system or install a new one. Rather, you want a team that's fully trained with extensive hands-on experience in all the different types of repair projects a septic system might require.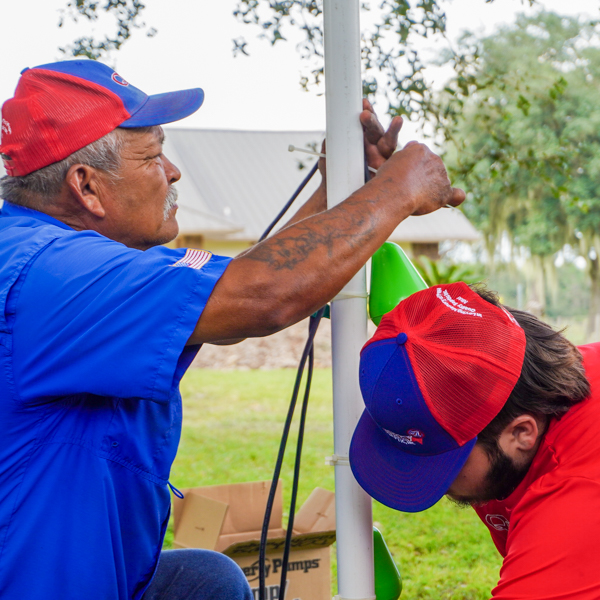 The Quality Septic team fits this description. We've been in business since 1994 and have pretty much seen – and fixed – it all. Each member of our team is committed not only to doing superior work but also to providing you with a level of friendly service rarely seen in our industry.
Request references and follow up on them
Before hiring a septic contractor – or any other service professional – ask for references and contact info for past customers. By talking with these individuals, you'll get an idea of what it will be like doing business with the contractor.
A good septic provider should have no trouble supplying you with several references for you to check out. If the company or contractor hesitates on this, you should hesitate on doing business with them. Quality Septic is happy to provide you with customer references. You can read some reviews we've received here.
We're here when you need us
Even with all the "craziness" going on in the world these days, Quality Septic is committed to being on the job through thick and thin. When you need septic system repair, inspections or a new installation, call us at (813) 798-0122 and get the job done right the first time. You also can reach out through our contact form.