Septic system lift stations are designed to allow waste at a lower elevation on a property to drain to a higher elevation. These components are absolutely critical to keeping your septic system running safely and efficiently.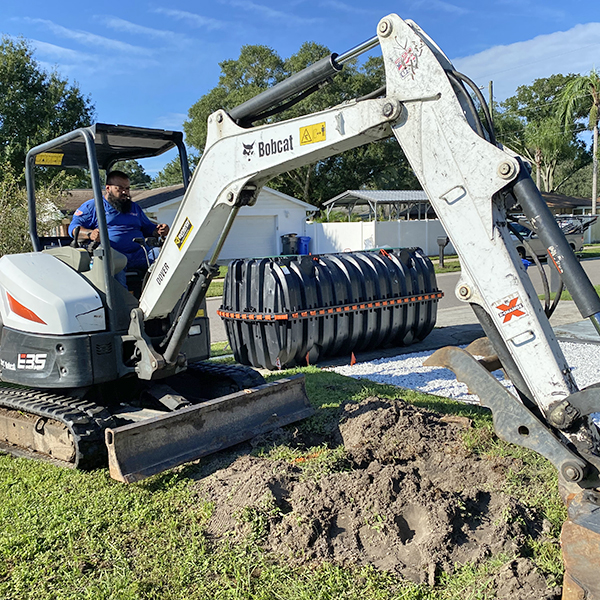 If you live on a property with recessed land and use a lift station as part of your septic system; Quality Septic Inc. of Plant City, FL, would like to share some helpful information on lift station problems that you may experience at some point.
Take a look at four of the most common problems professional septic contractors encounter with lift stations.
1. The lift station motor has stopped
After years of use, the motor on your lift station might wear out. This can lead to some pretty serious problems, including:
Sewage backups in your home
Slow sink and shower drains
Toilets that don't flush properly
Foul smells inside your home and possibly in your yard
If you're noticing these problems, they may or may not be directly related to the lift station. We can perform a quick test to find out if the lift station motor has failed. If so, we'll replace the motor and get you up and running again.
2. Cracks in pipes around the lift station motor
The problem with underground pipes is that you can't see them, which means you don't know their exact condition. It's not uncommon for the pipes surrounding a lift station motor to crack after years of service.
When this happens, you can experience a major fluid leak that likely will keep the septic tank from draining the way it should.
The pipes around the lift station motor are a normal part of a septic inspection any time it's suspected that a leak may be present. Pipes can be replaced if they're found to be damaged.
3. Misalignment
Many of the problems we see with lift stations involve the misalignment of the station itself. Although uncommon when the septic installation was performed by qualified technicians, it can still happen.
The reason for misalignment and the issues that can stem from it is shifting soil around the device. When soil is weak or saturated with moisture, it can become weak, and that's often enough to cause a heavy lift station to become misaligned.
Professional septic contractors have several strategies for dealing with a misaligned lift station that will restabilize the system.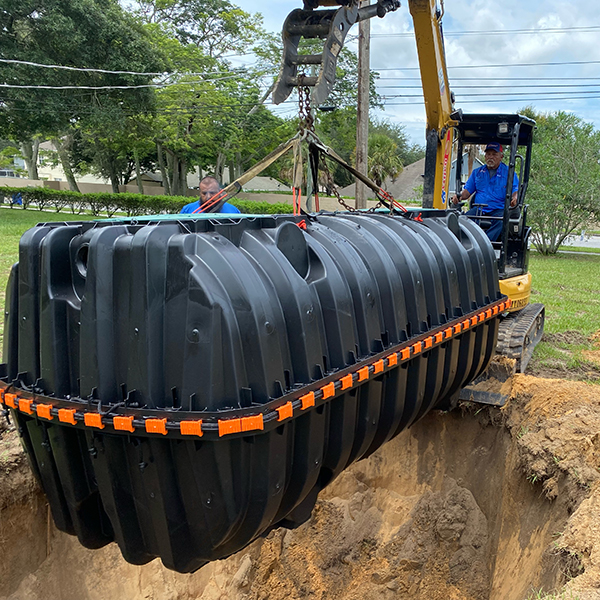 4. Old age
The above-listed problems and related problems often show up after a lift station has neared or passed the 20-year mark. Age will affect a lift station, and there's nothing that can be done about it.
However, regular septic inspections over the years will keep you abreast of early signs of problems so you can get them repaired. This will keep your lift station (and septic system, overall) working well for as long as possible.
When old age has finally caught up with your lift station, it's time to have it replaced.
The septic services you need
Quality Septic is ready to help with all your septic system needs, from inspections and repairs to the installation of new septic tanks, drain fields and lift stations.
Get the job done right the first time by calling (813) 754-9891 or reaching out through our simple contact form.