If you own a restaurant, you already know that even small kitchen problems can have a big impact on your bottom line: food production may slow down, customers may wait long periods for their food, customers may become irritated and never return.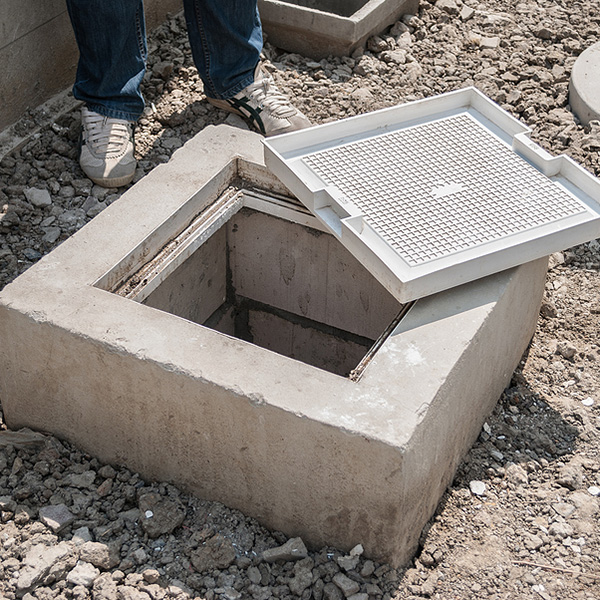 Quality Septic Inc. of Plant City, FL, isn't an expert on all restaurant issues that can cause you headaches, but we are an expert on a few of them including clogs in your septic system's grease trap.
Three of the most common grease trap problems and what you can do about them
1. Grease trap is too full
You're definitely going to be headed for trouble if you fail to have your grease trap emptied correctly and in a timely fashion.
Neglect will cause grease to continue to build up inside the trap compartments – and it will keep accumulating until it's pumped out. When this happens, you can expect backups in your kitchen drains and drains throughout your restaurant.
The solution is to schedule regular grease trap pumping services with a reputable, experienced septic services provider. Quality Septic can be that provider if your facility is in our service areas of Plant City FL, Brandon FL, Tampa Bay FL, Lutz FL, Land O' Lakes FL, and surrounding communities.
2. Clogs within the drainage lines
Another common grease trap problem in restaurants is clogged drainage lines that lead to and from the grease trap.
When an incoming line is clogged with grease, the lowest plumbing fixture – usually a floor drain – will back up. A clogged outgoing line will cause both compartments to overflow.
You can avoid this production-slowing problem by having your septic system pumped out regularly and calling in professionals to inspect and clean your grease trap on a schedule you and your septic provider agree is best.
3. Clogged crossover
A third example of grease trap problems that are pretty common in the restaurant industry is a clogged crossover.
When the connection between two compartments becomes clogged, it will cause water in the first compartment to rise too high. Overflowing is possible if the situation is neglected.
Again, when looking to prevent crossover clogs, it's in the best interests of your restaurant to bring in a professional septic contractor to do the work right and keep things flowing as they should.
Solving grease trap problems and other septic system issues
Quality Septic has been serving restaurant owners since 1994, providing exactly what they need to prevent service slowdowns and big money spent on septic system repairs.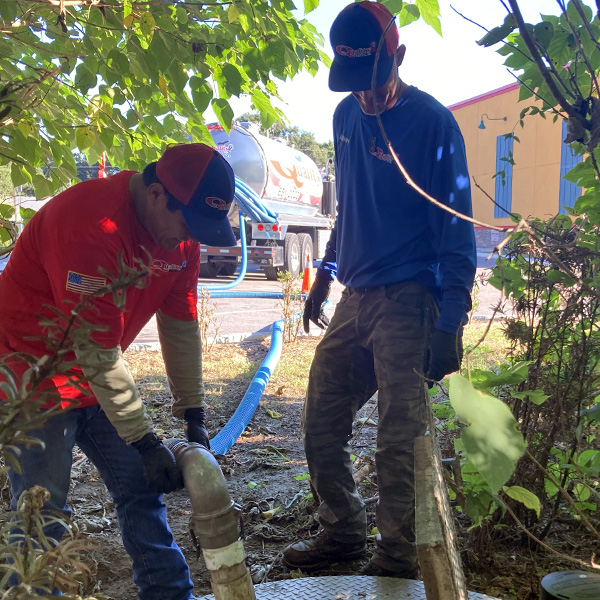 We offer a full menu of services including:
Septic tank pumping, repair, installation & maintenance
Drain field repair, installation & maintenance
Licensed septic inspections for your entire system
Lift station repair & new lift station installation
Lift station pump repair & installation
Call the Florida septic experts today
If your restaurant depends on a septic system, you need the help of an expert to service it. We're here for all your septic needs, ready to provide service and solutions for even the most troublesome septic issues. Call us today at (813) 798-0122.