When considering a contractor who specializes in septic systems, you'll need to know what to look for. And if you already have a septic system, at one time or another you're going to need some level of septic system repair services. Because most people don't really understand their septic systems from top to bottom, it can be a little intimidating when dealing with a septic contractor who speaks a language that he or she understands but which you find quite foreign.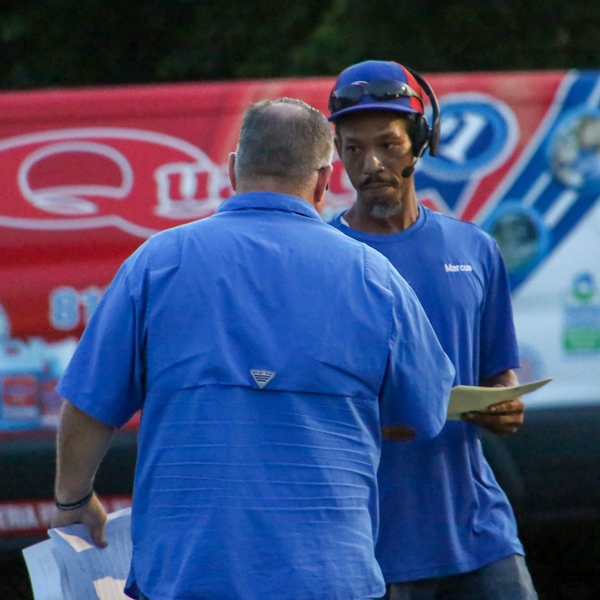 At Quality Septic Inc. of Plant City, FL, we know how you feel. When we work with you on septic system repairs, installations or inspections, we always try to speak "your language" and explain things in simple terms so you'll know what's happening and what to expect.
Communication is an important aspect of selecting a septic company to work with. There are some other aspects, and we'd like to present them to you here.
Remember, when you're dealing with septic system issues, only a professional septic contractor will have the right experience to deliver the high-quality results you deserve. The key is finding the right contractor to perfectly meet your expectations.
Here are some guidelines.
Licensing
Starting with the most basic qualification, you'll want to make sure your septic contractor has the right licenses and certifications to do the work. This means he or she is licensed to work in your state and city.
With more than 25 years of experience in the septic services industry, Quality Septic is always up-to-date with all local, state and federal licensing requirements.
Honesty
Honesty and straightforward communication is an essential quality in a septic contractor. You want to work with a company that's known for never cutting corners, always giving you the facts about your septic project – even if the facts are unpleasant, and putting integrity above all other aspects of doing business.
The Quality Septic crew is well-screened and well-trained. When you work with us, you can be assured we'll deal with you fairly and never try to force you into large expenditures based on fear tactics. We'll tell it like it is, and we'll tell you why it's that way.
Reputation
In today's interconnected world, word gets around. When you're looking for a good local septic contractor, consider this person or company's reputation.
Learn about a contractor through:
Online reviews
You can learn a lot by reading reviews on Yelp and other platforms. While some reviewers have a "bone to pick," most are simply sharing their experience with the business in question.
Local Better Business Bureau
If complaints have been filed against your prospective septic contractor, the local BBB may be able to clue you in on their rating.
References the contractor has supplied
All contractors should be more than willing to supply you with a few references – including contact info – so you can do some investigating. Beware of any septic company that hesitates on providing references.
Your friends, neighbors and associates who have used the contractor
You may be surprised by how many people you know who have used the septic contractor you're considering. Friends, neighbors and associates are great sources of unbiased references.
Call Florida's septic system experts
Quality Septic wants to earn your business and your trust. If you have questions about what we do and how we do it, we're always available. If you want septic system customer references, we're happy to supply them for you.
Reach us by phone at (813) 798-0122 or get in touch with our simple contact form.