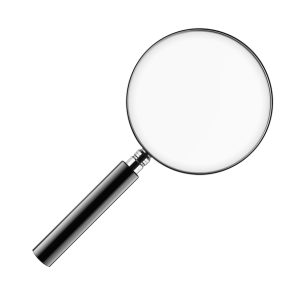 Having a properly working drain field is one of the best ways to ensure that your septic system as a whole is operating like it should. So, how do you keep up with this important part of your septic system? The best option is with a drain field inspection, which can provide critical information about the condition of your drain field and your property overall. Here are three reasons to consider a drain field inspection at your home or business:
Efficiency – Even if your drain field is relatively new, knowing that it is in good working order and allowing wastewater to safely be released into the ground will give you peace of mind. The efficiency of your drain field affects your entire septic system and the quality of the soil around your property. A drain field inspection is ideal for determining if you need to take additional steps for increased efficiency.
Damage – Your drain field can have wear and tear over time, as well as sustain damage from unseen causes. If you suspect you have a problem with your drain field, an inspection is the best way to get to the bottom of the problem and apply the necessary solutions.
Installation – After new drain field installation, a drain field inspection is essential. Having a professional walk you through how to check for problems and help you determine proper care of your septic system will ensure that you have great long-term results overall.
 At Quality Septic Inc., we will be happy to assist you by providing a drain field inspection at your home or business, and we also offer a variety of other septic services to meet your needs. Contact us today to schedule an appointment and to learn more about our services.