Septic system pumping companies are all the same – all they do is pump out the tank and take it away. Nobody could mess that up, right? No, this couldn't be farther from the truth! To illustrate, consider a few things that an unscrupulous or inexperienced septic system pumping company could do.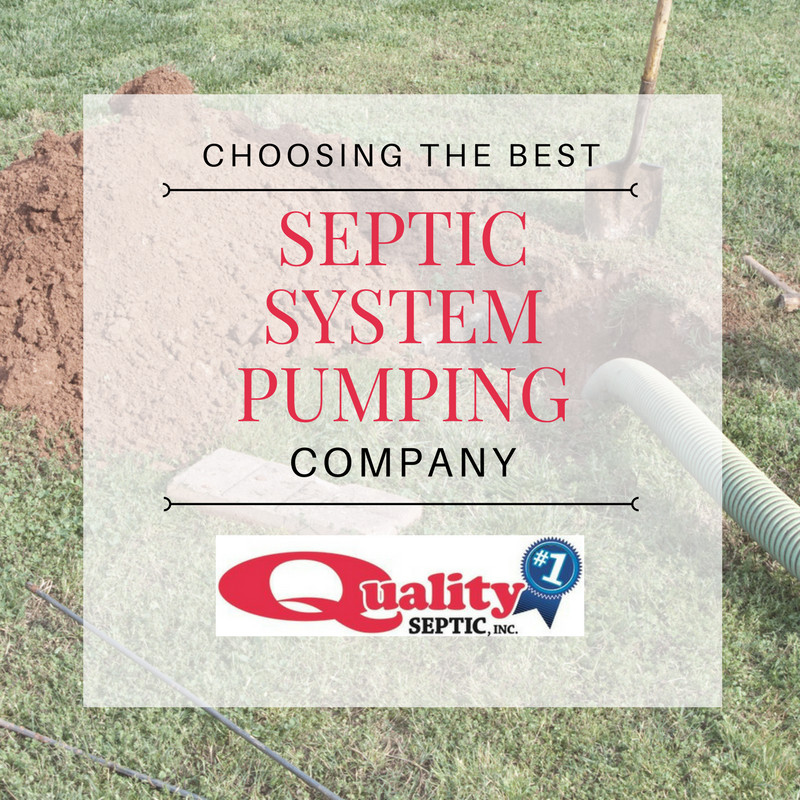 First of all, they could dig up half your yard looking for the opening to the system. They could park their truck incorrectly and damage a sewer line. Since it costs them money to dispose of the waste and they want to come back more often to your home, they could choose to do an incomplete septic system pump-out, leaving behind way more than is necessary. They could even tell you that the system is on its last legs, trying to get you to replace it unnecessarily. They could be inexperienced when it comes to engineered septic systems, which are more complex. Last but not least, they could be uninsured or underinsured, resulting in potential liability to you as a homeowner if they were to be hurt while on your property.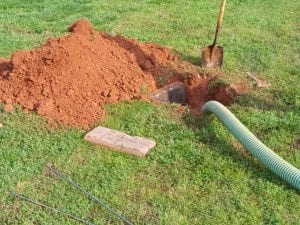 Sounds scary, doesn't it? Thankfully, it doesn't have to be difficult to choose a quality septic system pumping company. Begin by choosing one that has been in business for a long time and has built up a stellar reputation in the community. At Quality Septic Inc., we have been serving the Brandon, Plant City, and Tampa, Florida area for 25 years and will be happy to show you our insurance documentation. If it has been awhile since your last septic system pumping, give us a call and set up a service visit for a thorough pump-out.