Septic System Companies Serving Tampa, Brandon & Beyond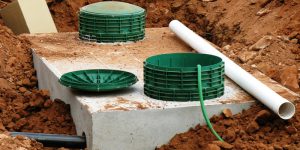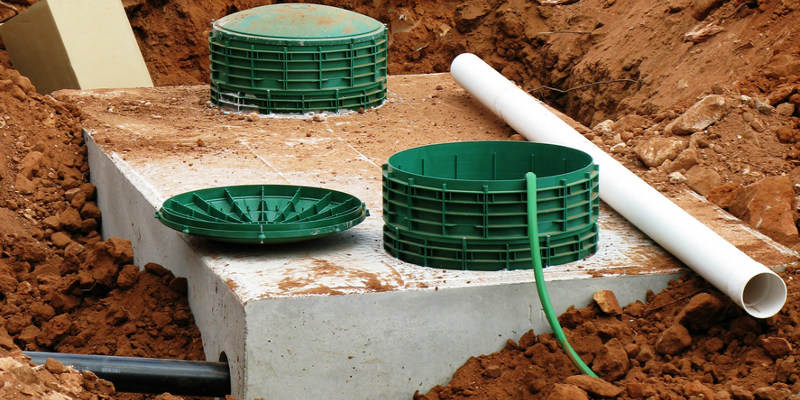 You can find many septic system companies throughout Florida, but more customers will say that Quality Septic, Inc. is the best septic company to choose. We offer a full range of septic services and provide detailed service at affordable, competitive rates. When you require septic system repairs, are experiencing drain field problems, or need to schedule a pumping service, we are the team to trust.
Septic System Repairs & Maintenance Options
At Quality Septic, Inc., we know that when you have a problem with your septic system, there is no time to waste, and we'll work fast to get our team out to your property to diagnose and repair a broad range of septic system issues.
We have the tools and equipment to locate any damage to your system regardless of location, which ensures that your septic system repair is comprehensive. And, our team of septic professionals has the skill, training, and experience to expertly repair or replace any system components, including drain fields, tanks, grease traps, lift stations, and more.
Of course, even with a brand new or recently-repaired septic system, you'll want to continue maintaining your system regularly to avoid repairs and system breakdowns. That means you'll want to schedule regular septic pumping services. Septic tank pumping should be done at least every three years for most smaller homes, but the length of time you can safely wait between pumps will depend largely on your tank size, usage, and several other factors. If you are unsure whether you are overdue for a pumping service, speak to our professionals today for more information.
New Commercial & Residential Septic System Installations
We encourage our customers to thoroughly vet any septic system companies they consider using to ensure that they choose the best septic company for the job. At Quality Septic, Inc., we are confident that we are the area experts, and we have a proven track record of expertly handling hundreds of residential and commercial septic installations.
If you are looking for septic system companies in Tampa, Brandon, Lakeland, Plant City, or other nearby cities throughout Central Florida, contact the experts at Quality Septic, Inc. today to discuss your needs and schedule service.