We provide expert grease trap pumping services to keep your kitchen plumbing in the best possible shape.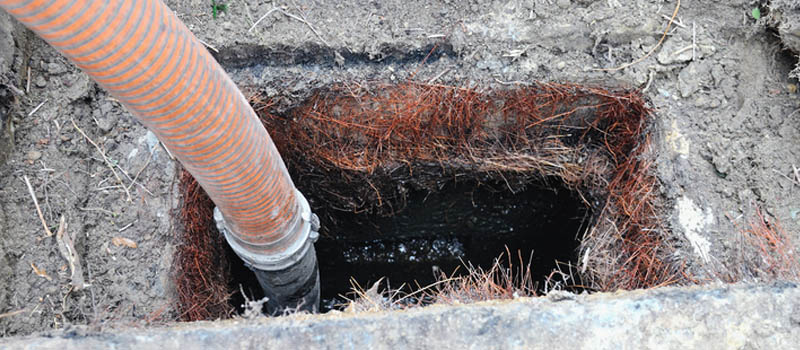 If you own a restaurant or a business that serves food in any capacity, then your grease traps are an important part of your everyday operations. Grease traps capture the oils and other lightweight waste materials that get washed down the sink and prevent them from backing up or clogging your plumbing—that is, as long as they receive regular pumping to keep them working correctly. Here at Quality Septic Inc., we provide the grease trap pumping services you need to keep your food prep areas clean and functional, and prevent problems with the larger waste disposal system outside.
When your grease trap captures the oils from food waste, that grease stays in the trap until it is removed. As you can imagine, grease traps have a limited capacity, and exceeding that capacity will lead to major problems. Regular grease trap pumping is an essential step in maintaining the overall functionality of your plumbing. With routine pumping services from our team at Quality Septic Inc., you can rest assured that your facilities will be safe from the backups, clogs, and sewer damage that excess grease buildup can cause. You can focus on running your everyday operations without having to worry about unexpected problems from your kitchen plumbing system.
Our team at Quality Septic Inc. is proud to serve the Seffner, Florida community, and we want to help you keep your restaurant running as smoothly and successfully as possible. If you need a reliable grease trap pumping provider for your business, give us a call today to schedule an appointment.
---
At Quality Septic Inc., we offer grease trap pumping services in Land O'Lakes, Brandon, Lutz, Plant City, Lakeland, Seffner, Thonotosassa, Odessa, and Tampa, Florida.