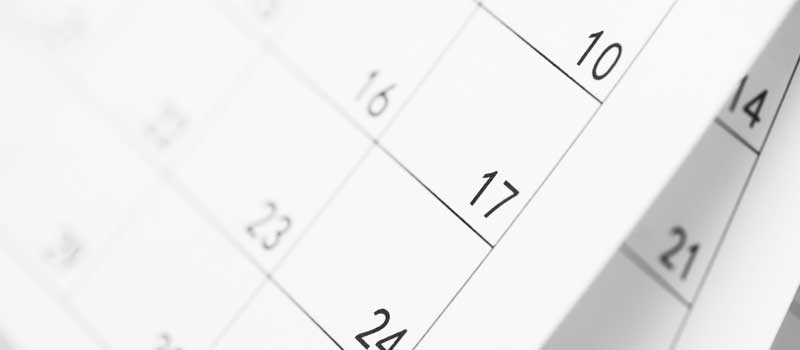 You're having a septic system installed on your property, either to replace an old one or because you recently built a property that requires a wastewater treatment system. At Quality Septic Inc., we want to make sure the septic system installation process goes smoothly during all stages, which is why we ask you to take the following steps to prepare:
Let us know how many people live in your household and your water usage needs. This way, we can provide recommendations for purchasing a septic tank that will meet the demands of your home.
Inspect the area where your septic tank and drain field will go. Double check that you do not want to use this location for anything else, and then note this location in your permanent files for future reference.
Review common guidelines for septic tank maintenance. After septic system installation, you will want to keep an eye on the function of your septic system and make sure you pump your tank out regularly.
Ask us as many questions as you need to about the installation process or anything related to septic maintenance. We are always happy to help, and we want you to know you can always turn to us if you need help with your septic system.
We can't wait for septic system installation day, and we know you will be more than pleased with our workmanship and customer service. Reach out to us today if you have any questions, comments, or concerns!